 Dim - Playable Demo
Devlog #1 for discussing full game status, as well as current state of Dim - Playable Demo.
I'm currently working on assets for the full game, as well as finalizing the plot elements. Besides that, I'm working on more gameplay features that will appear in the game. There are several completed and working features such as Sprinting and Zooming.
Models and assets will be make more detailed appearance in the game, as we continue to make more and more assets.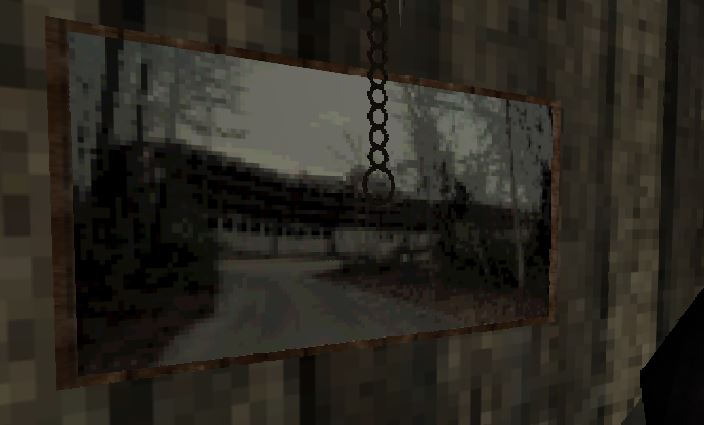 The picture frame featured in Demo

New picture frame at the current state of development (subject to potential change)
Sound is a important aspect of a Horror game. People loved 3D sounds that populated environment of the demo, I'm gonna push that even furthur by Adding newly recorded and edited sounds to the game, As well as more - random - sound effects and completely new footstep sounds.
The story of the full game is completed as a whole (like the concepts and the whole promise of it), And you will get the answer of your questions about the story of the demo. You'll not play as the protagonist of the demo, but you will come across him or his signs eventually.
We are currently testing out the game and mechanics alongside with solving technical issues for the Android build. I can't tell when it will be available (if at all), but I can assure you that it is our primary objective for the next updates of the demo. The game currently features some unnecessary high-poly assets and that's definitely not suitable for an android game.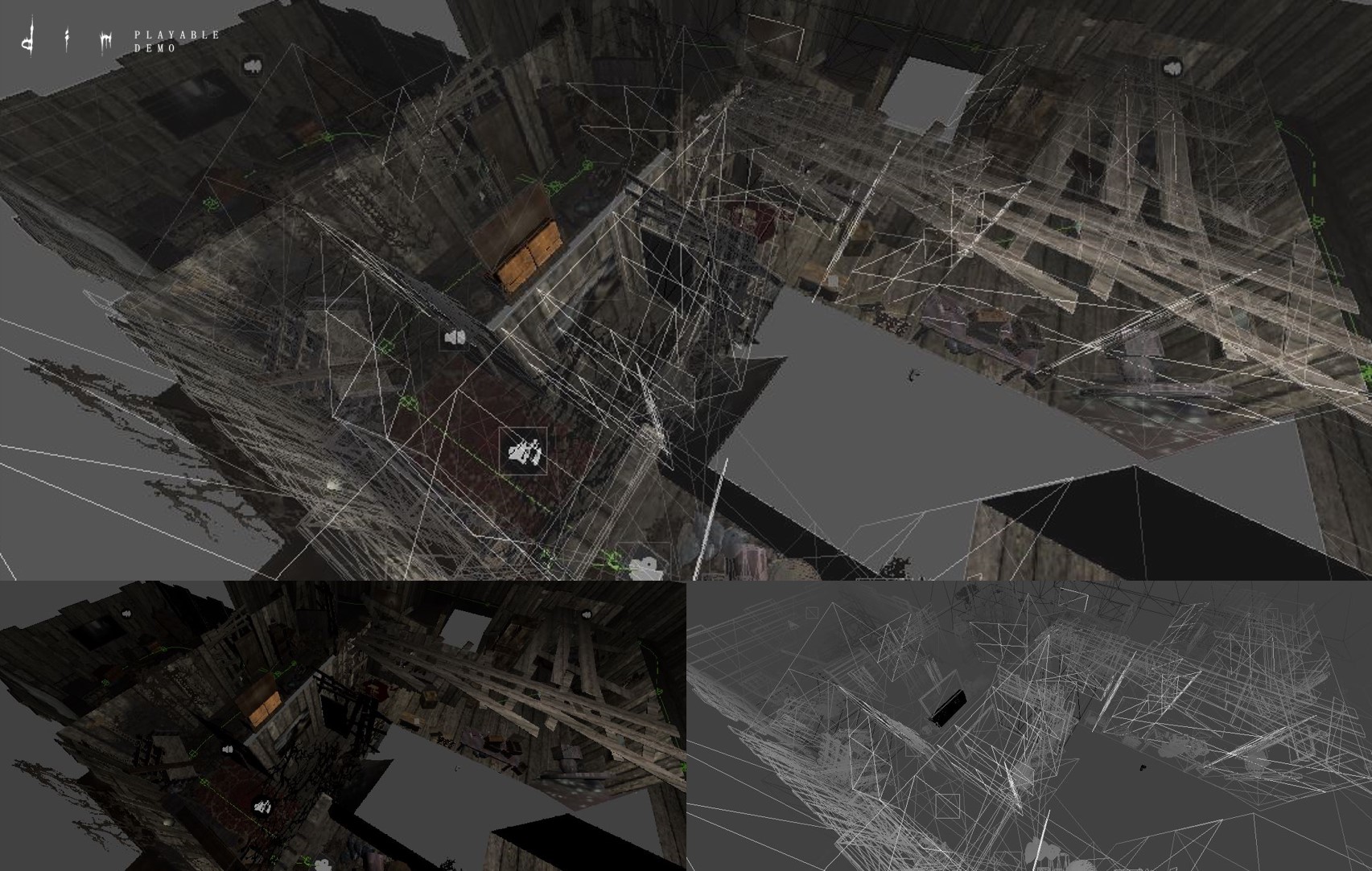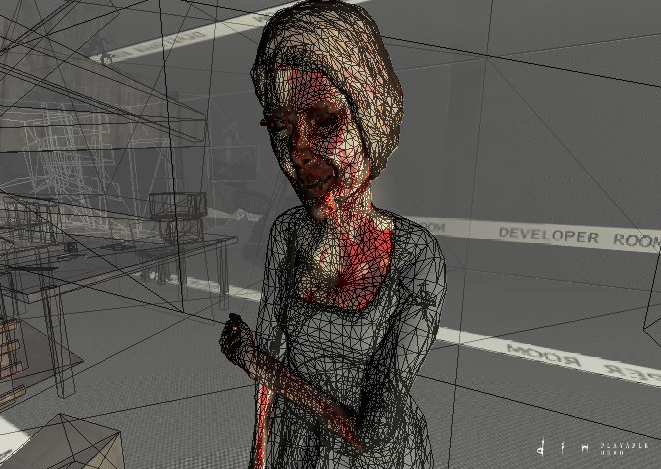 I'm just gonna end this dev log with some technical screenshots of the game map and the character. Stay tuned for more updates on the full game and development progress!
All the pictures and artworks provided in this itch.io website can be used under Creative Commons Attribution license agreement.